This morning was way too much fun….
I was able to meet with 5 fabulous couples at the DoubleTree Resort in Scottsdale. Allison was so amazing to make the DoubleTree available for our photo shoot….Thank you Allison! (You need to give her a call…she is amazing and her venue is Fantabulous!)
Each mini-session was short, sweet and to the point. We were able to capture some amazing images. Each session was 20 minutes long…and we ended up with about a dozen photos for each couple. All around a wonderful morning!
Thank you, Thank you! I really appreciate the opportunity to shoot with such amazing people!
Also – a Big Thank You to Chris Paxman it was so great working with you today 🙂 If you don't see yourself here on my blog…then check out Chris' blog – he has your photos up over there. Or just give me a call 602-628-0301 and we'll get them for you. 🙂
Heather & Travis – Summer 2012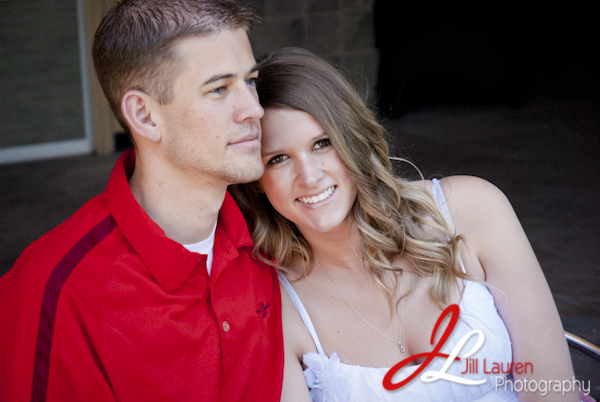 Related posts: