I loved every minute of Michelle and Joe's wedding day! It was so wonderful.
Michelle's dress was made by her amazing mother…yes, her mom made her dress. I still can't believe all the detail and love that went into her incredible dress.
Chris and Joe had way too much fun stagging this "escape" – it was just too funny not to include!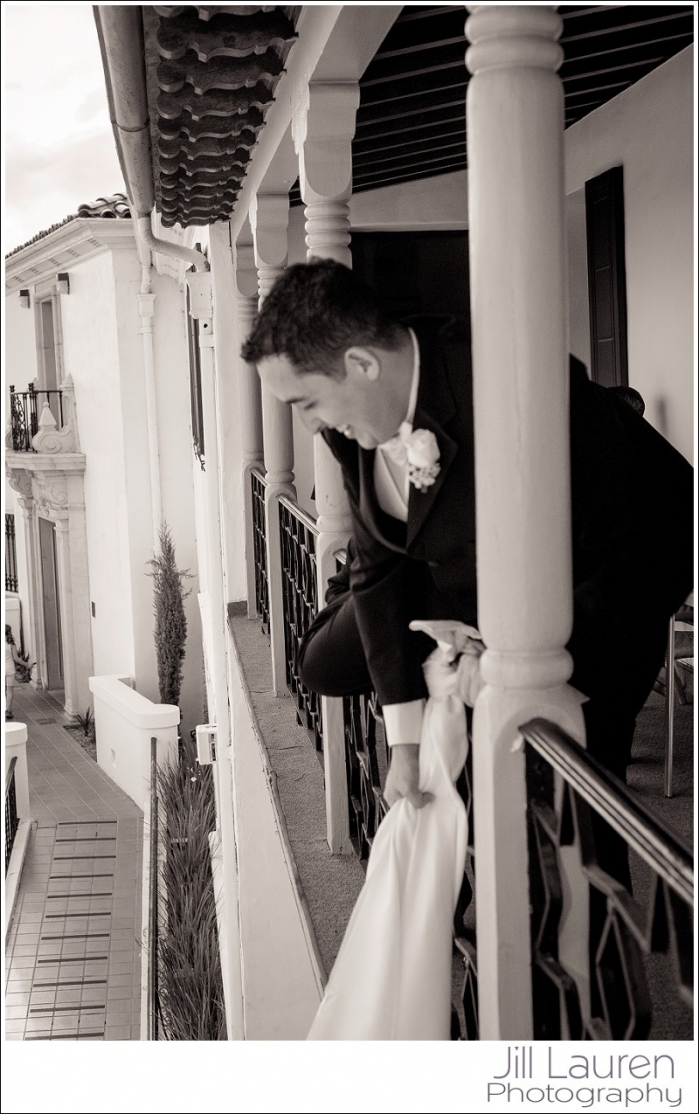 It's so hard for me to pick a favorite from this wedding….I loved every minute!
If you had to pick a favorite photo – which one would you choose?
Related posts: