Danny says it all started on the bus in 6th grade….
Rebecca told him if he wanted to sit by her – then he better bring her a gift….so he did.
They've known each other nearly all their lives….which means we all know they've been through a lot together.
Their wedding day was nothing if not spectacular….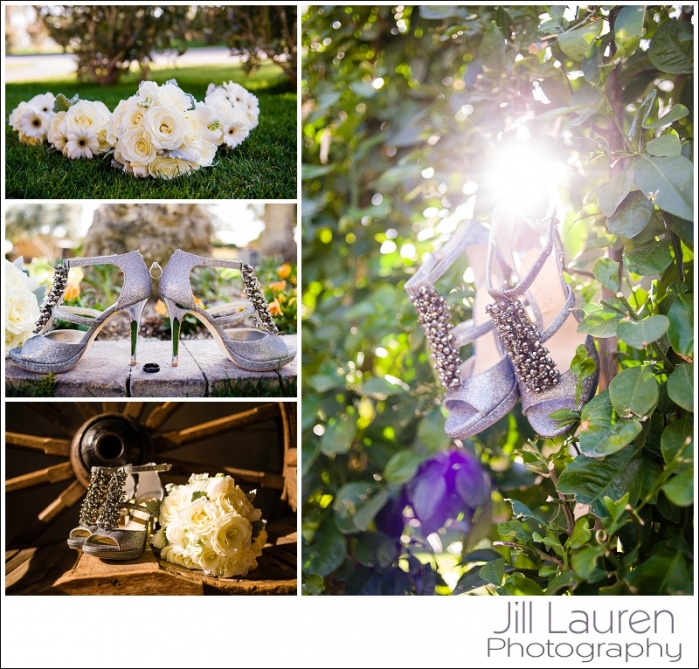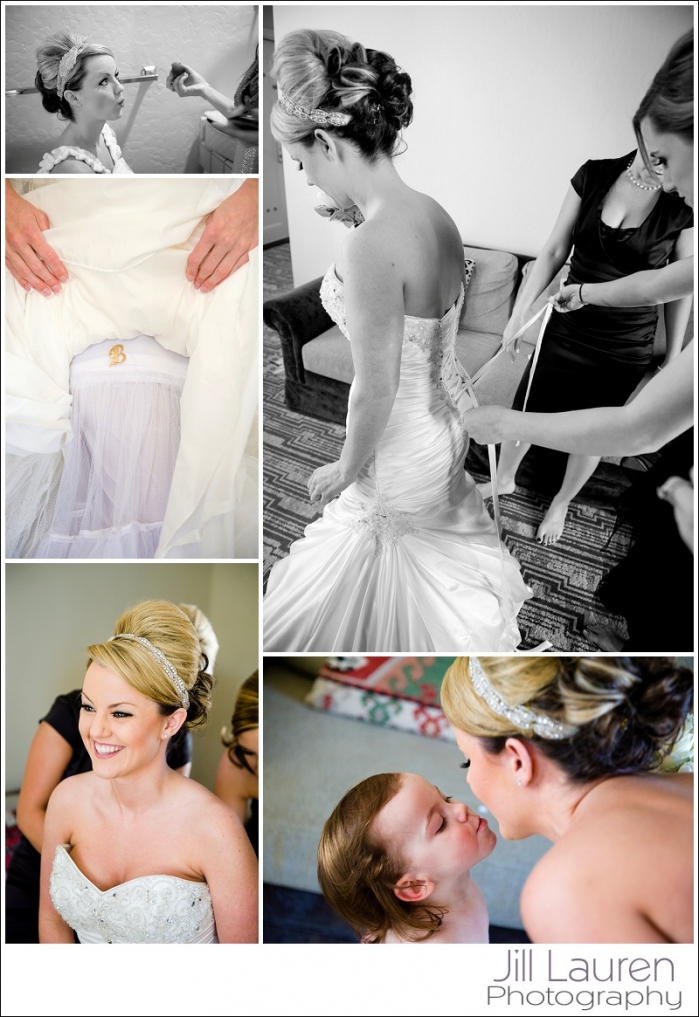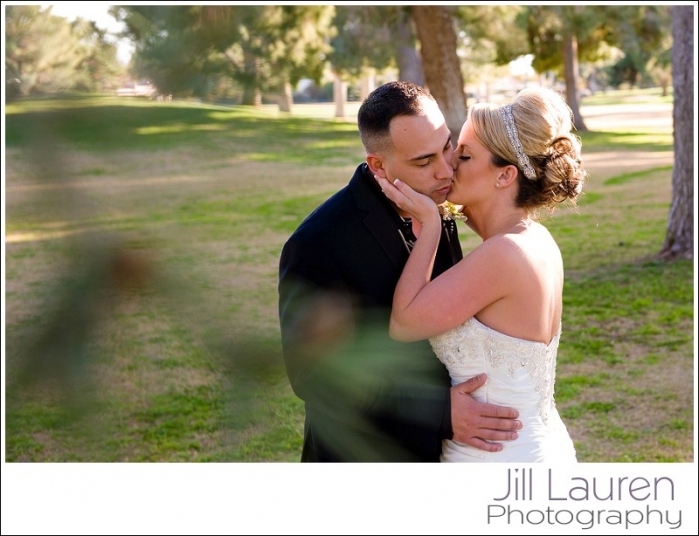 Favorite Photo Time:
This is so hard for me…I love them all (especially the show shot at the top!! I have to admit, that shot was Chris' inspiration….he is so amazing!) But my favorite this time is The First Kiss Photo…Now THAT'S what I call a FIRST KISS!!
What about you – which images are your favorite?
Venue – The Wigwam Resort

Flowers – DeLara Designs
Related posts: