I'm sure Gina and Ryan look familiar. We did their engagement session just a few weeks ago.
Their Tucson Wedding at JW Marriott Starr Pass was amazing!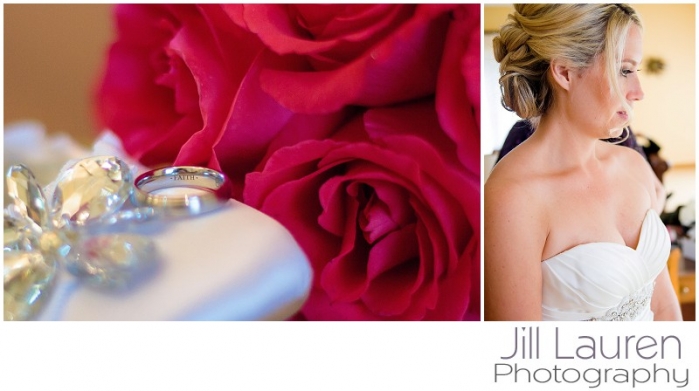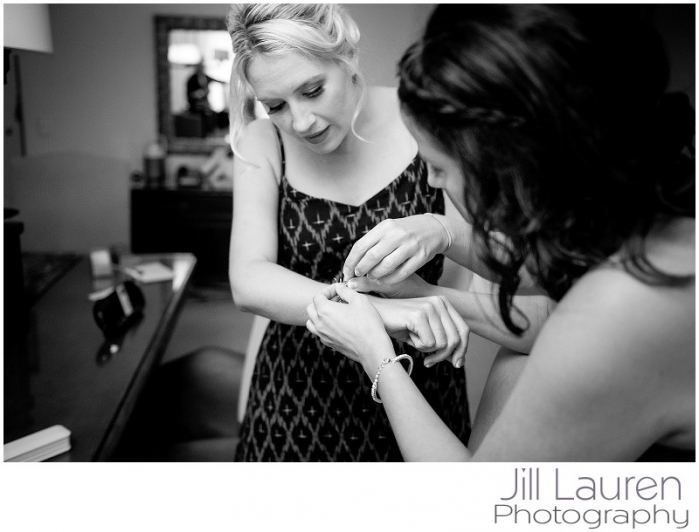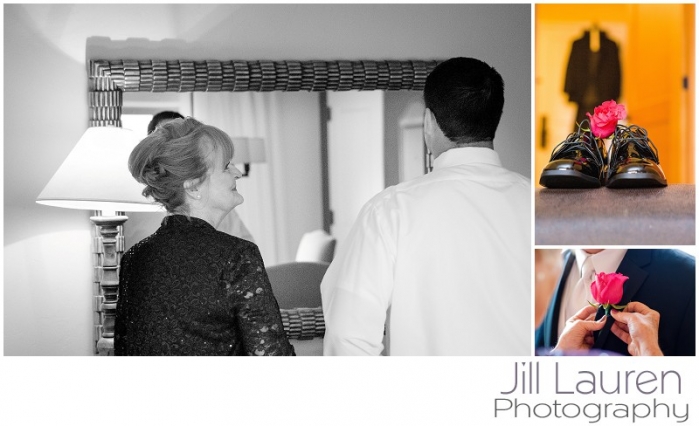 This was one of my favorite weddings. Fabulous in every way – My favorite image is the last one…I love the way Ryan smiles at Gina. Which image is your favorite??
Related posts: