So much fun!
I just can't wait to share with you Tia and Ronnie's wedding photos. If you remember, their engagement images were so gorgeous.
Their wedding day was cold and a little drizzly – but that didn't stop Tia and Ronnie from having an amazing time celebrating with their family. I was honored to be part of their day 🙂
I hope you enjoy this sneak peek as much as I do….I just LOVE it!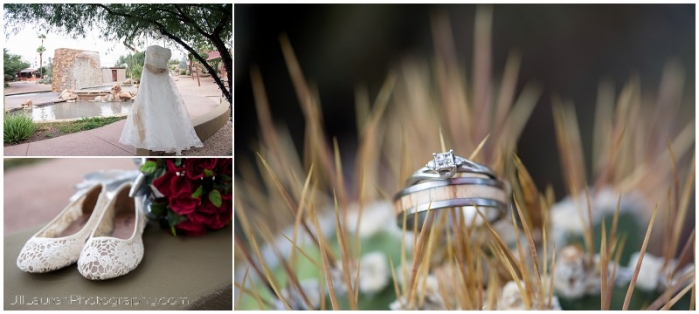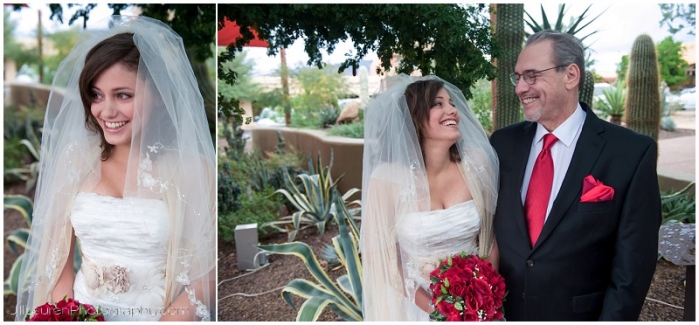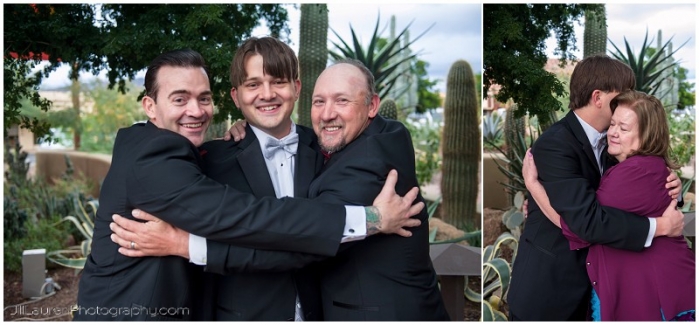 My favorite is this last image. It's their First Dance. Being able to see through this image the love they share…It makes my heart sing.
Which is your favorite?
Related posts: