Sonia and Hernan
They met on a blind date.
She thought he was cute and liked his goatee.
He thought she was awesome because she owned her own business.
Although Sonia's heritage is part Indian – she wanted to do her wedding in her own unique way. It included the beautiful wedding dress with the ruffle flowers around the middle (loved it!) and the henna tattoos on her hands and feet (can you find the bride and groom on her hands?) She did a wonderful job of incorporating their unique heritage with their personal style.
We loved the chance to work at Foothills Golf Club – what a fabulous venue for weddings! Truly spectacular sunsets and amazing views all around. Their newly remodeled ballroom is spectacular!!
Thank you Sonia and Hernan – I love you guys! Getting to know you these last few months, it's so nice to count you as friends. PLUS, getting to be there to document your wedding day…it truly was a privilege. Thank you Thank you!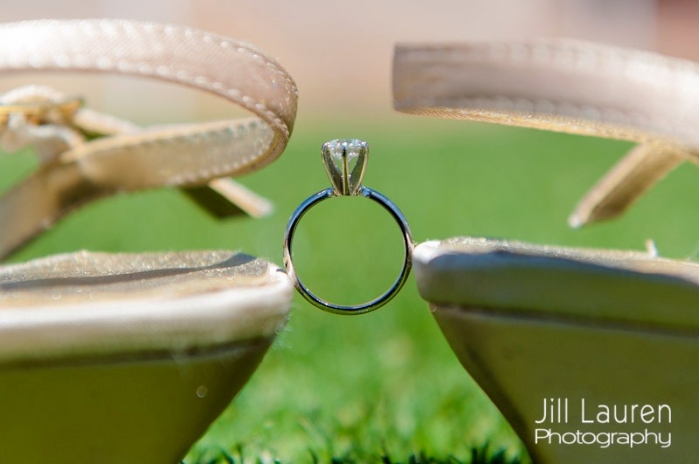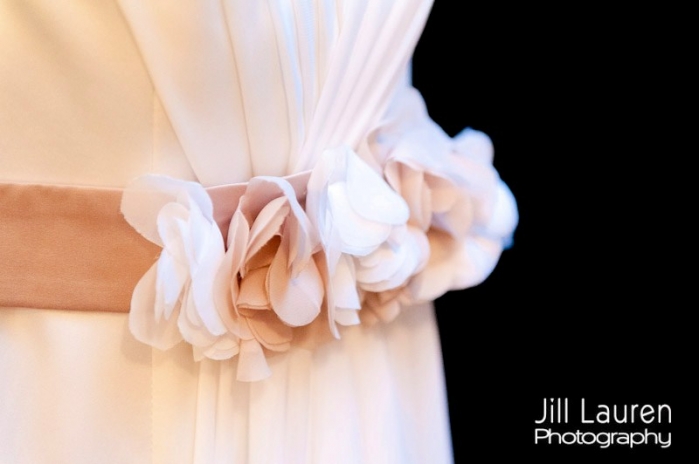 You can view their scottsdale engagement session here
Related posts: