Holly and Donald are amazing. We just love them! It's going to be hard to wait till November for their wedding day.
We had so much fun with them during their engagement session at the Arizona Grand.
I hope you enjoy these images – Their love, happiness and joy just comes through these photos….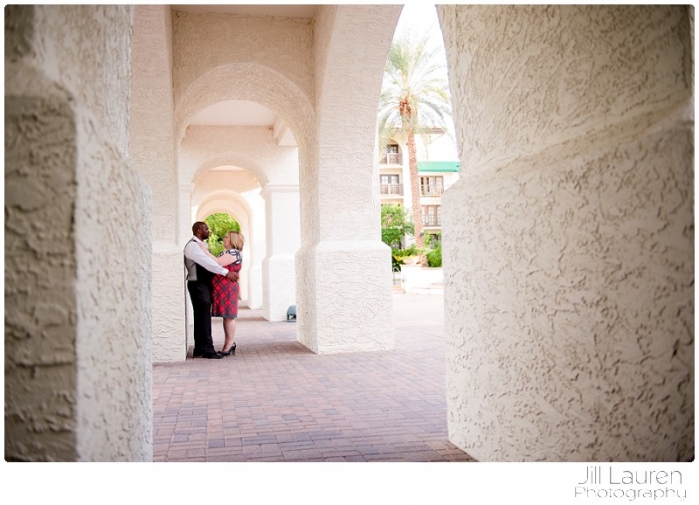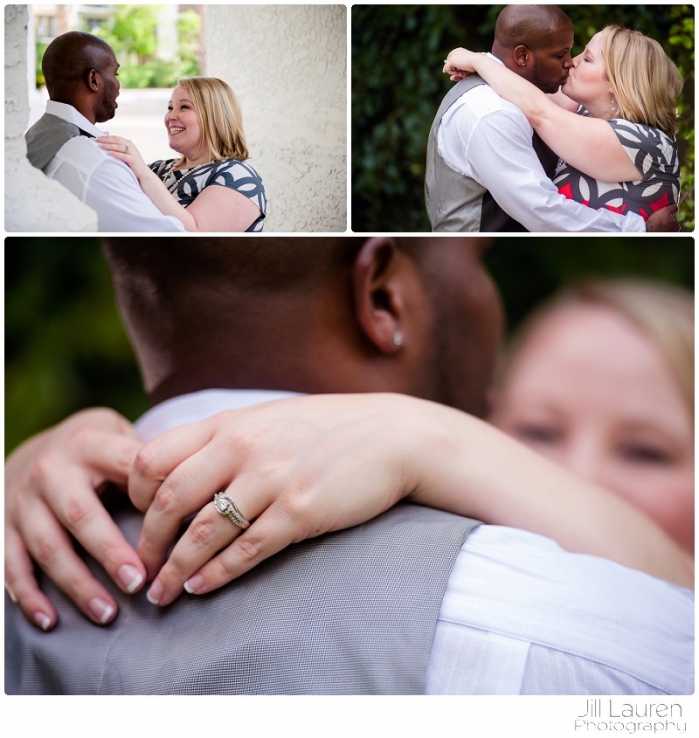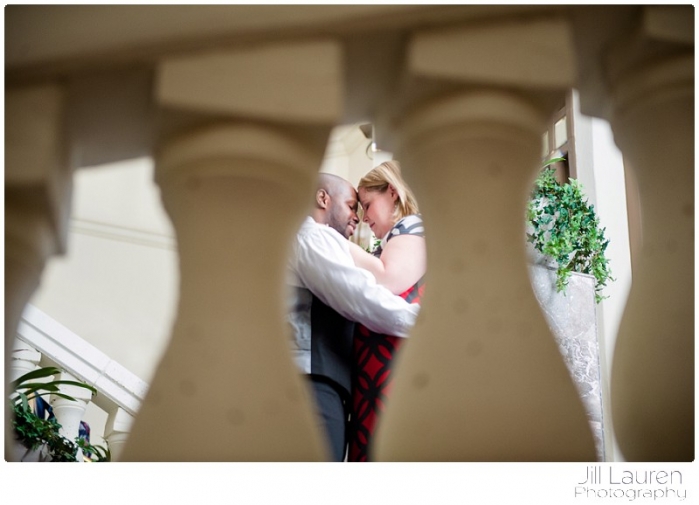 My favorite is this last image with the red shoes….we were right at the end of the session and I suggested getting in the fountain (by the way, I'm pretty sure that's frowned upon…so sssshhhhhh). Holly and Donald were game for it and we got some really fun photos with the fountain water….
Related posts: