Teresa and Chris are adorable together. I love how romantic and caring they are with each other.
Waiting till December to work with them again is going to be difficult…But I know their wedding day will be amazing!!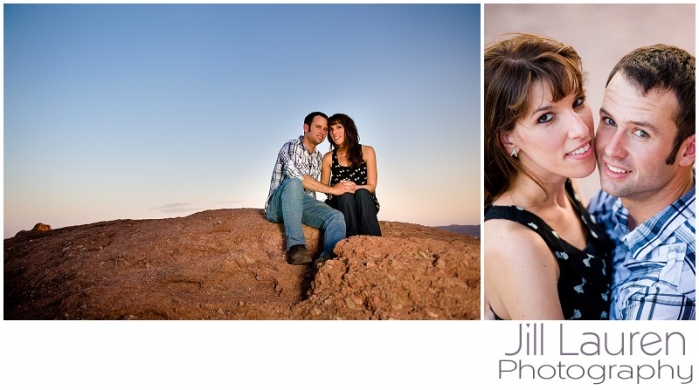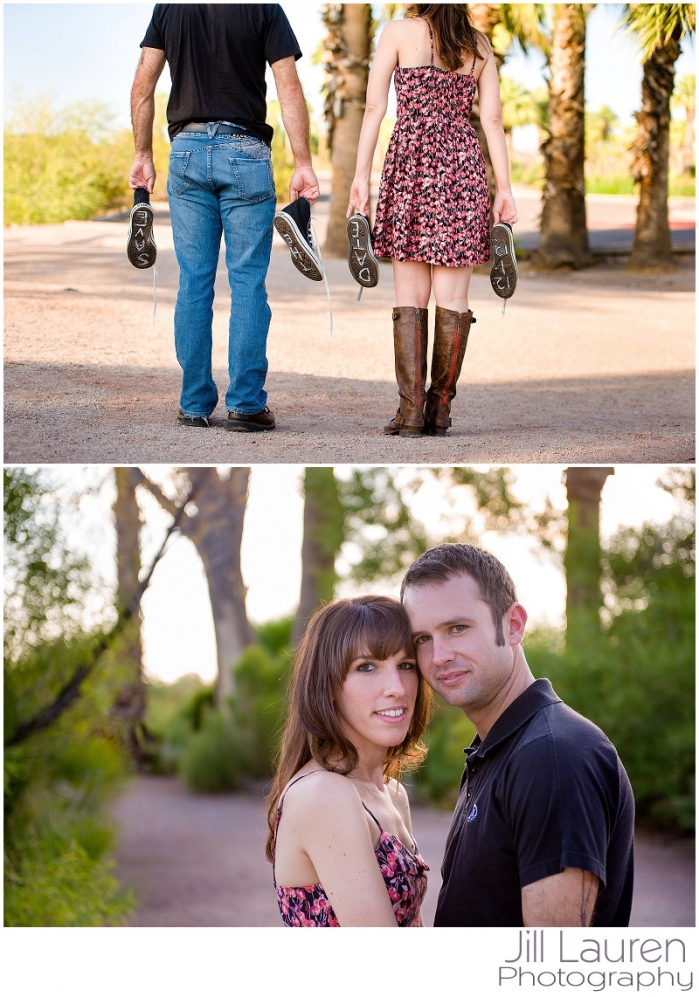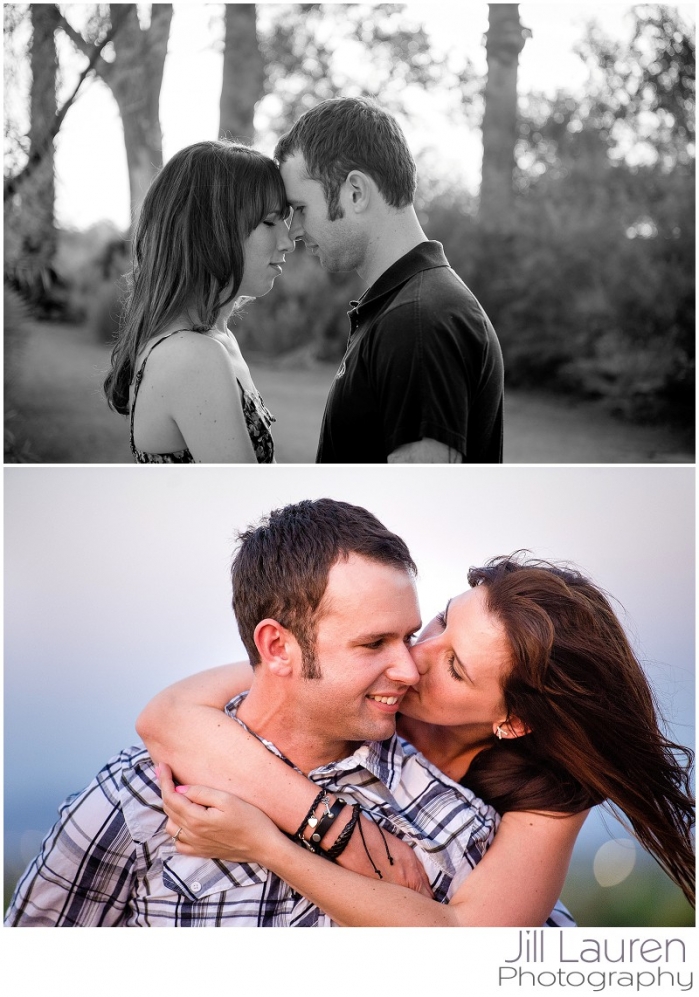 My favorite image is this last one. I LOVE the light in this image.
Which is your favorite? Let us know and comment below.
Related posts: