Nicole and Rick's wedding was so romantic and special. I loved every moment. The details were spectacular, Nicole incorporated so many gorgeous details…it was simply spectacular.
The team at FireSky Resort was top notch. Everything was perfect. Jessica and her wonderful staff were always available to assist the bride and groom. I loved seeing such wonderful service for my clients! Other fantastic vendors include Jeremy from Ray the DJ who did an amazing job with the music all night long. Nicole choose to include our genuine photobooth in her wedding collection – so that was fun for everyone! Her dress is from Brides by Demetrios. Her yummy and delicious (and beautiful) cake was from Let Them Each Cake. Flowers were done by one of her friends and turned out amazing. Karma Lighting did the uplighting for the reception.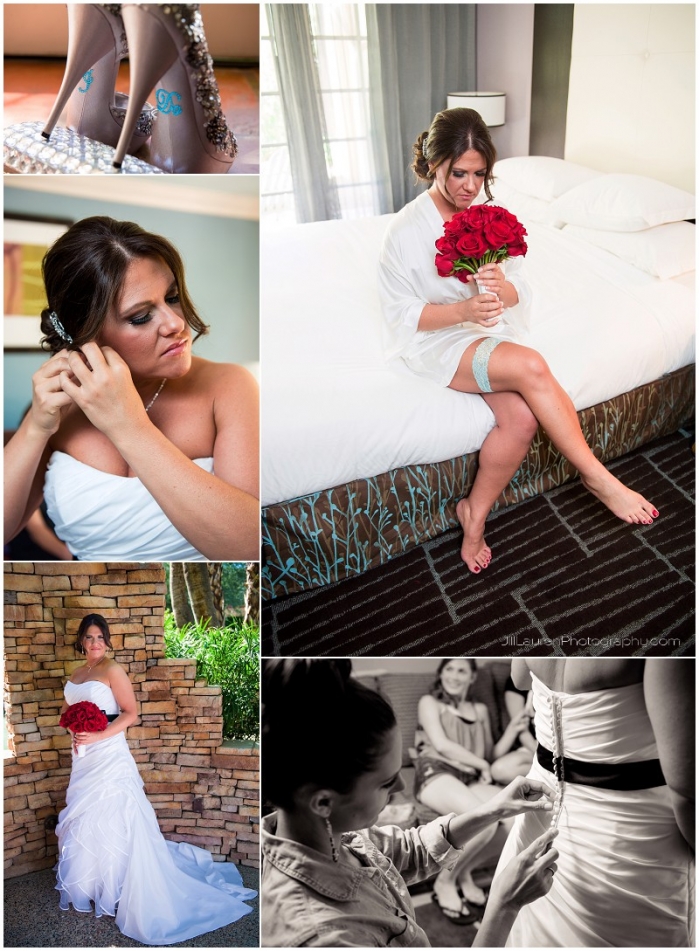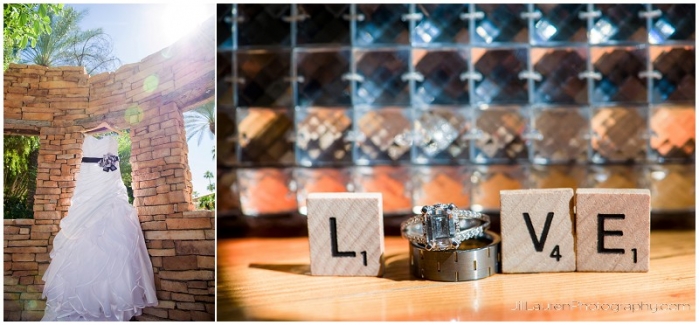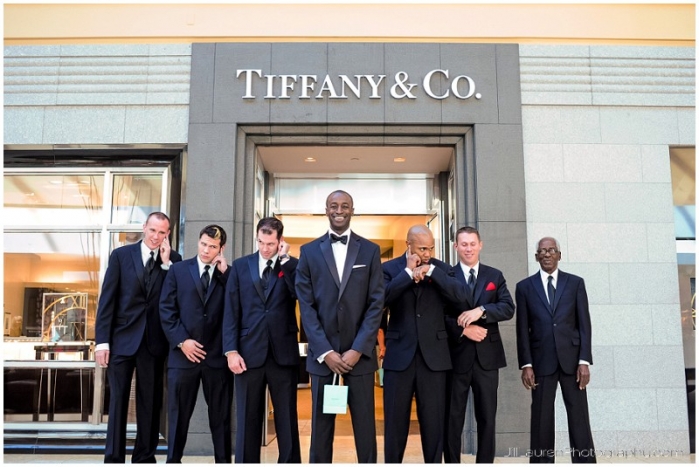 I have so many favorite photos from this wedding…I just can't narrow it down.
Which image is your favorite? Leave us a comment and let us know.
Related posts: