Christina and Phil were married at Tre Bella in Mesa.
It was a fabulous day – even with a summer downpour an hour before the ceremony and the threat of rain all day…it turned out amazing. The sun came out – the clouds departed – and July 14th turned out wonderful.
It was hard to narrow down the images for the blog – I felt like they were all so amazing….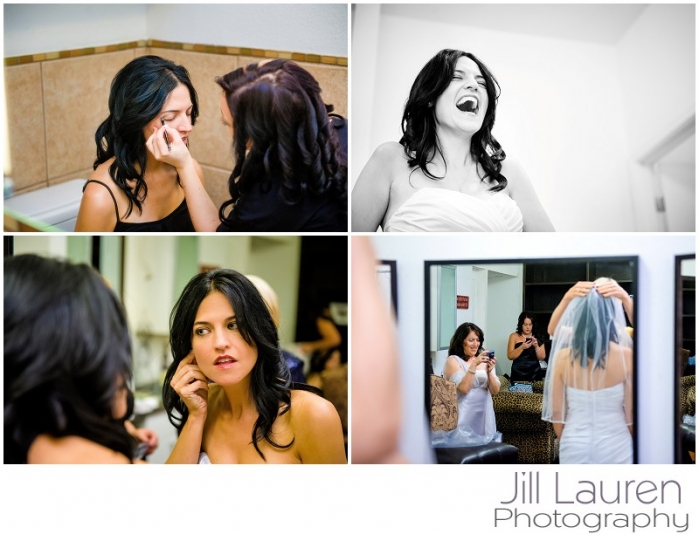 Christina brought a basket of snacks and necessities for her bridesmaids. Such a great idea!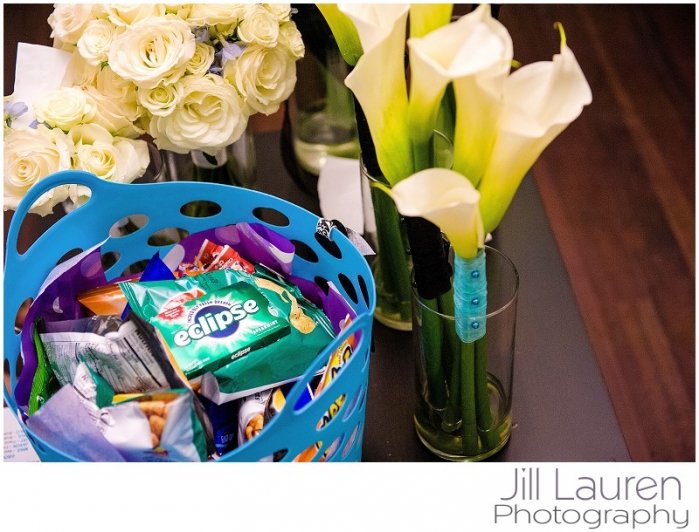 I LOVE LOVE LOVE this ring shot with the shoes. Seriously, my favorite!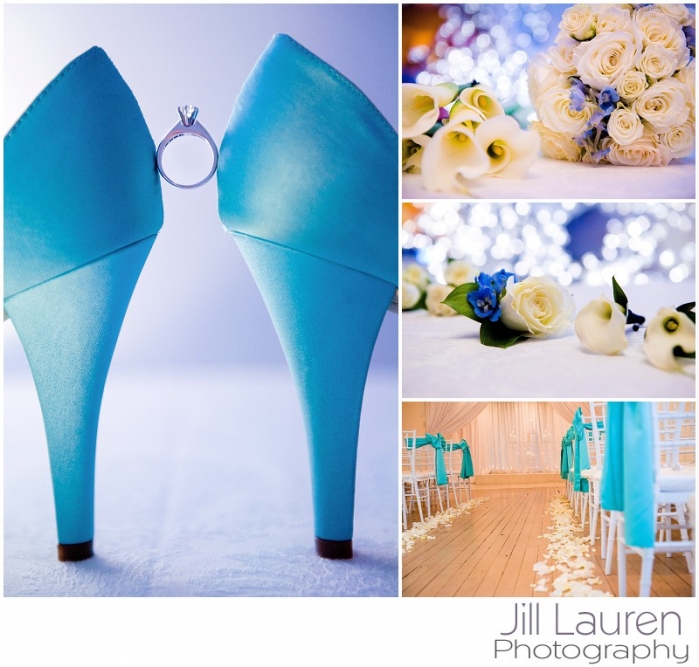 I always love having back-up photogs.
















I did save the best for last – the light on this last image is spectacular. If you were to pick a favorite image from this wedding – which one would it be?
Related posts: