Sneak Peek for Melissa and Wes!!!
I loved every minute of their wedding day. Everything was perfect! The amazing details, the ceremony, the dress….and Melissa looked incredible!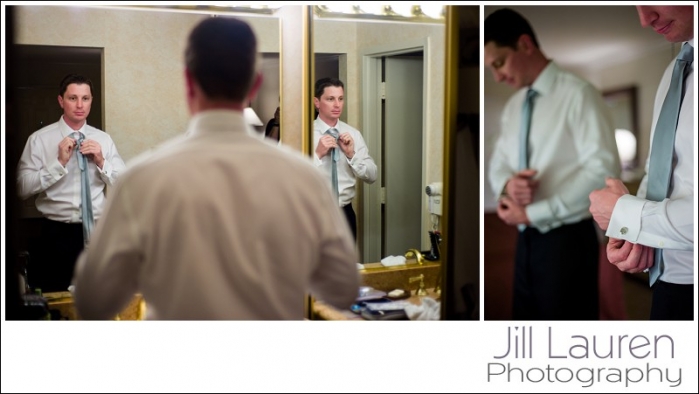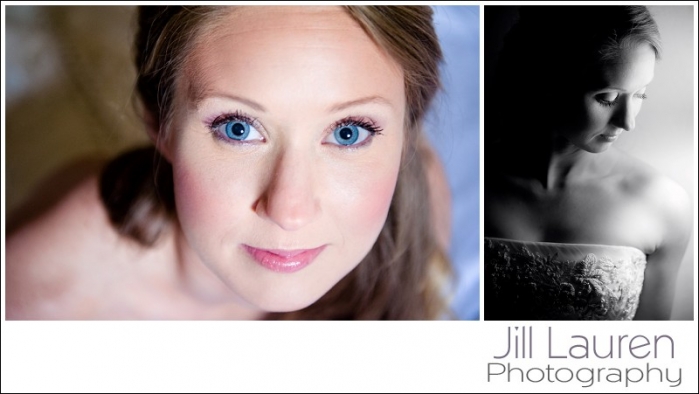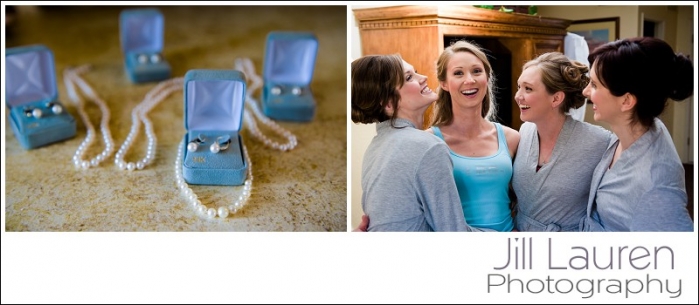 Yes – Elvis was in the building!! Melissa's parents surprised them with Elvis serenading them at one point during the reception. It was awesome!!
My favorite photos are the bridal party where we switched the jackets and bouquets…I love how everyone got so involved and had so much fun!
If you could pick 2 favorite photos – which ones would you choose? – you can comment below 🙂
Related posts: