Liz and Joel's wedding was spectacular at Villa Siena. Everything was perfect!
I hope you enjoy this sneak peek as much as I do 🙂
 The numbers on the back of their shirts is the number of years each person has known the Bride and Groom
The bride and groom are in the middle with the wedding date on their t-shirts.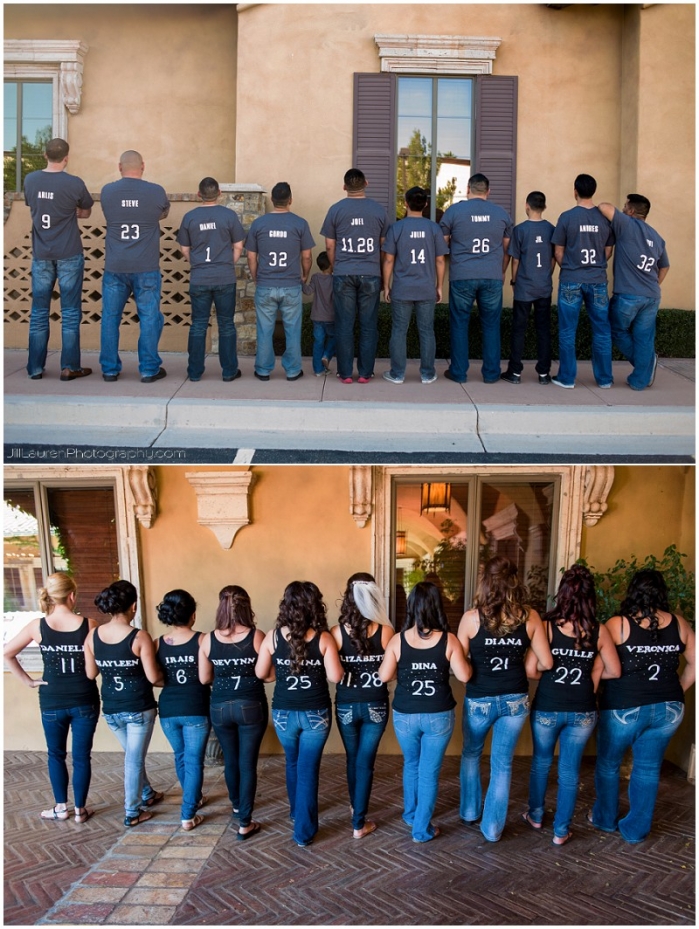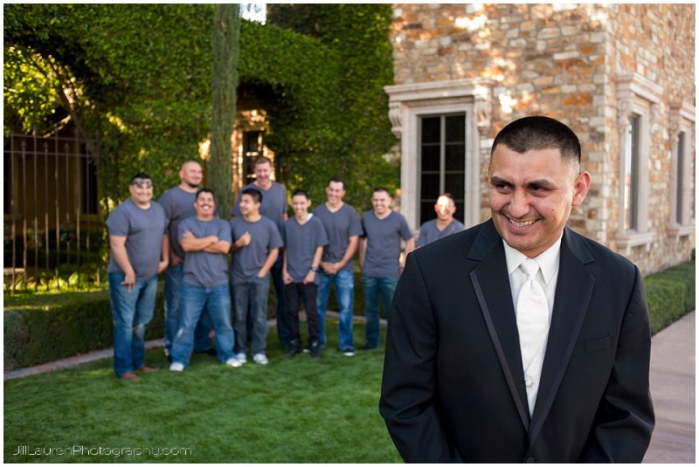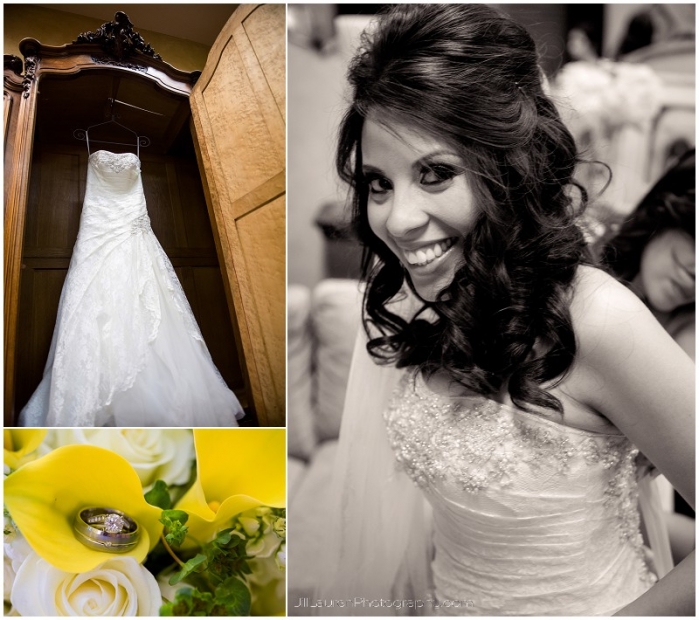 Related posts: