I've got the Sneak Peek ready for Lauren and Ryan.
We had an amazing time at the Desert Botanical Garden and Fountain Hills Lake. Lauren and Ryan are amazing together! We were thrilled for the chance to work with them and we're super excited about their upcoming wedding! YAY!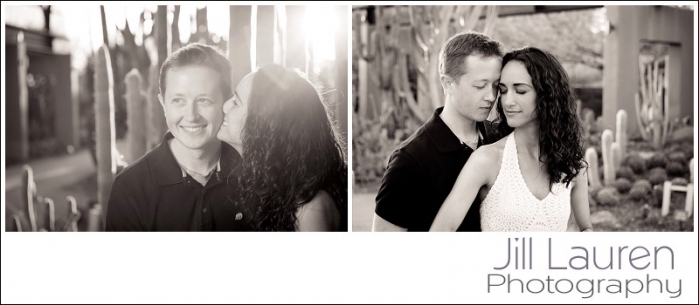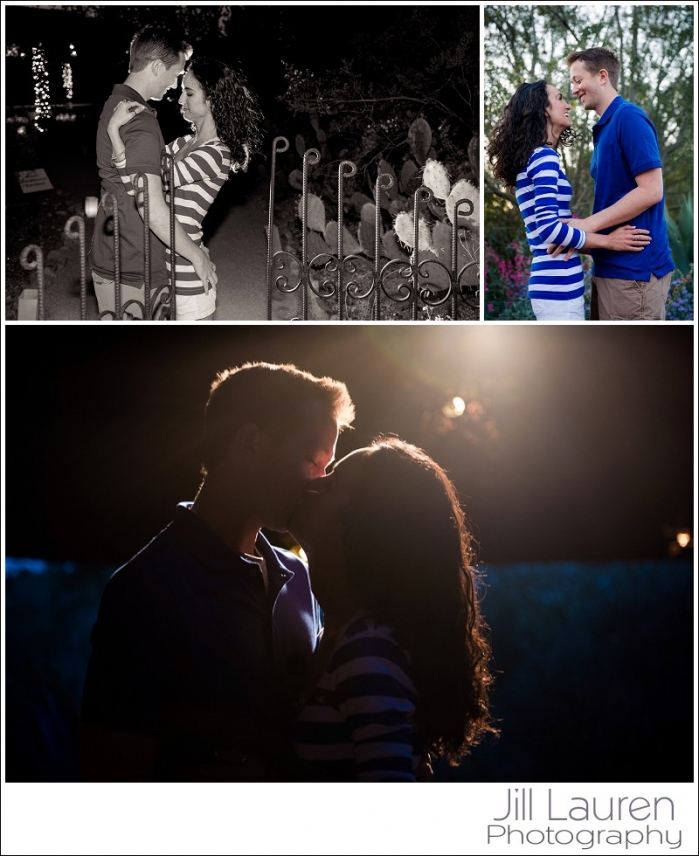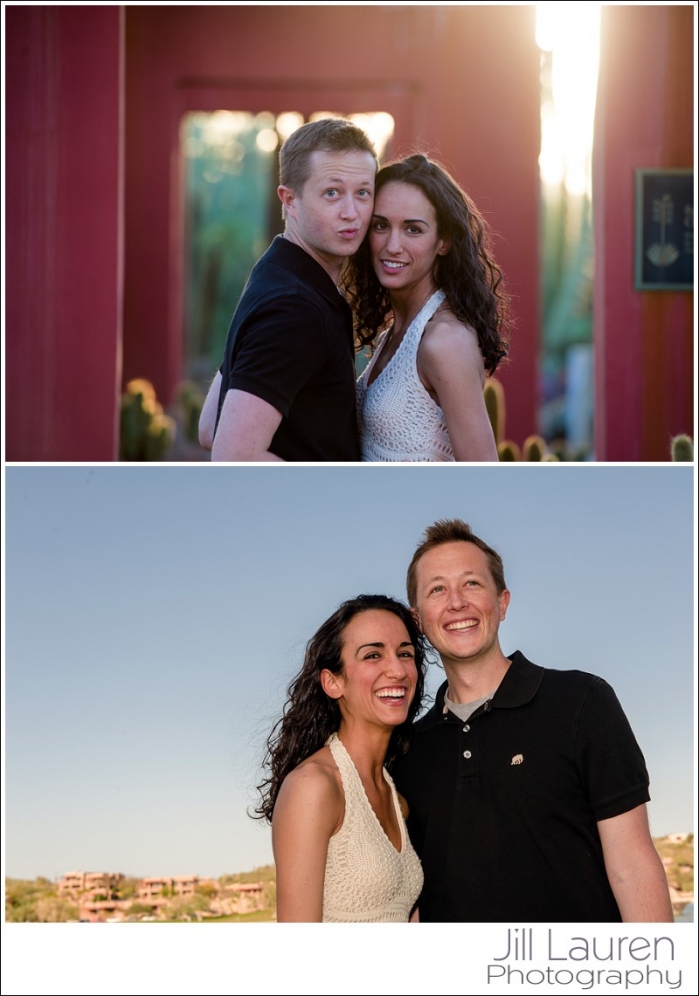 My favorite is the silhouette at the bottom…I love the way this image turned out!
Which photo is your favorite?
Related posts: