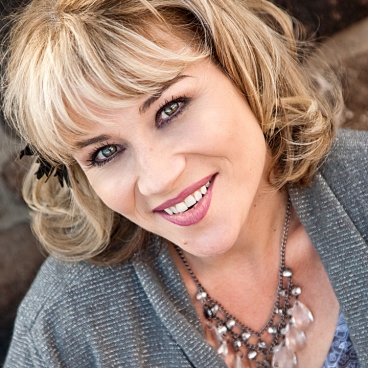 We are so thrilled to have the talented Kristina on our team as an Associate Photographer.
Kristina has an extensive wedding photography background – She loves working with you to create and capture your vision. She is amazingly skilled and has a creative side that most photographers would pay big bucks for.
Kristina's favorite part of the wedding day is the First Look – she absolutely adores the opportunity to capture such raw and cherished emotions.
She understands that you've been planning this day with all your heart – she wants you to enjoy the day but more importantly, be able to look back and remember exactly what it felt like.
If you'd like to schedule a consultation with Kristina – please call our studio 602-628-0301
Kristina's Portfolio | A few of her favorite recent weddings