It's Engagement Photo Season here at Jill Lauren Photography…we love this time of year! Getting pictures done before it gets to hot and in time to use them for Save the Dates or Invitations…
We have a soft spot in our hearts for Heather and Michael.
I met Michael when he was 10 years old….I started dating his older brother – and wouldn't you know it – I married his brother!
So this is super exciting for us – to be part of Michael and Heather's big day. We LOVE their engagement photos!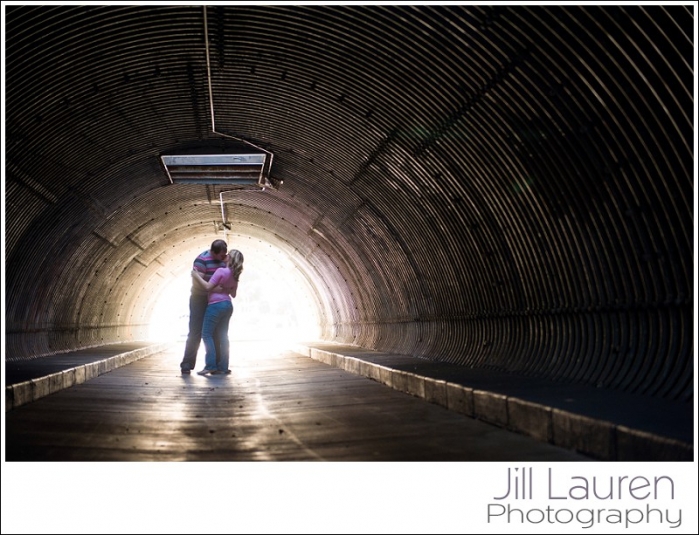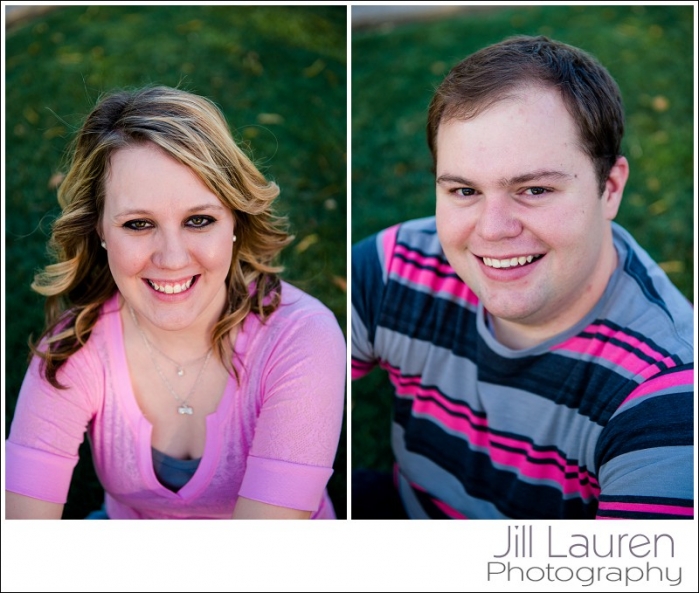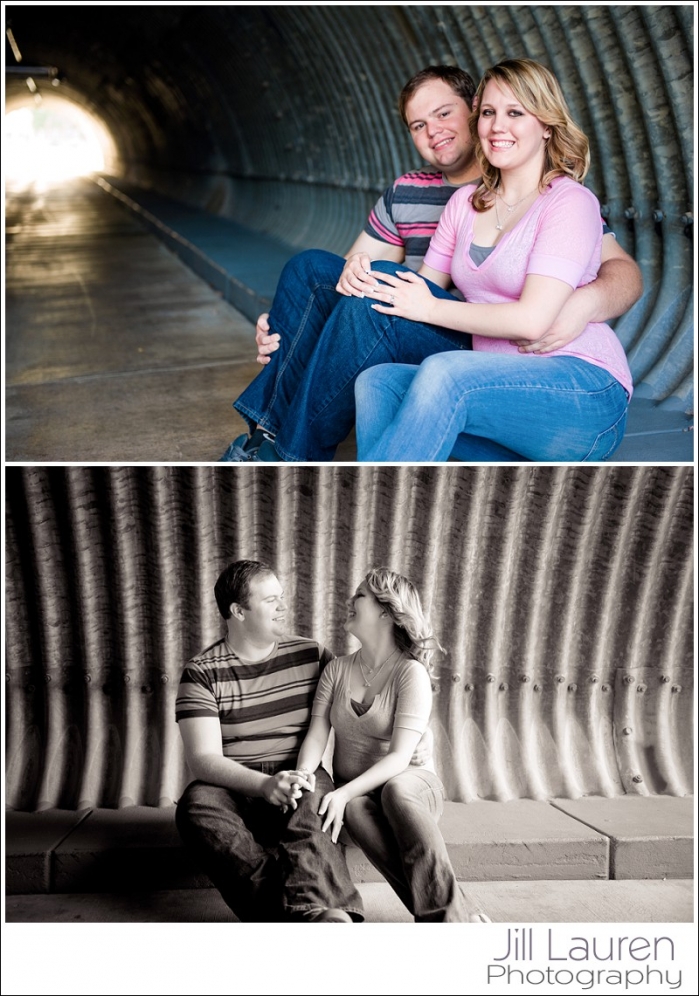 My favorite is the first one in the tunnel….I absolutely LOVE it!
Which is your favorite?
Related posts: