Dont' you just loving seeing a couple that is "So in Love" with each other? I do – It's one of my most favorite things in the world.
Melissa and Wes first met online. (I think online dating is fabulous!!) Their first date was "just coffee" – that way if it didn't work out, then they weren't committed to a long period of time. In reality, their "just coffee" date turned into talking for 3 hours. Melissa loved how easy he was to talk with – Wes loved her upbeat personality…I know it may not have been love at first sight – but it was pretty close.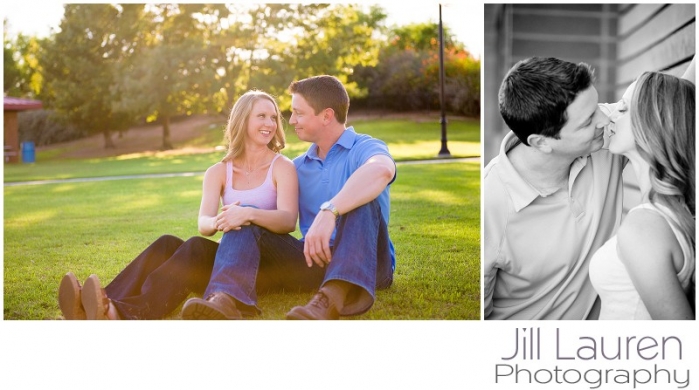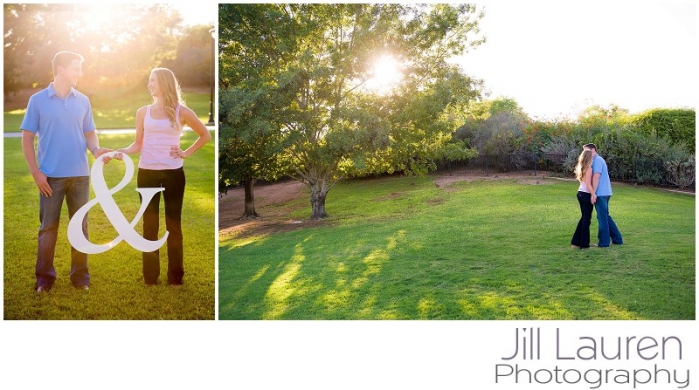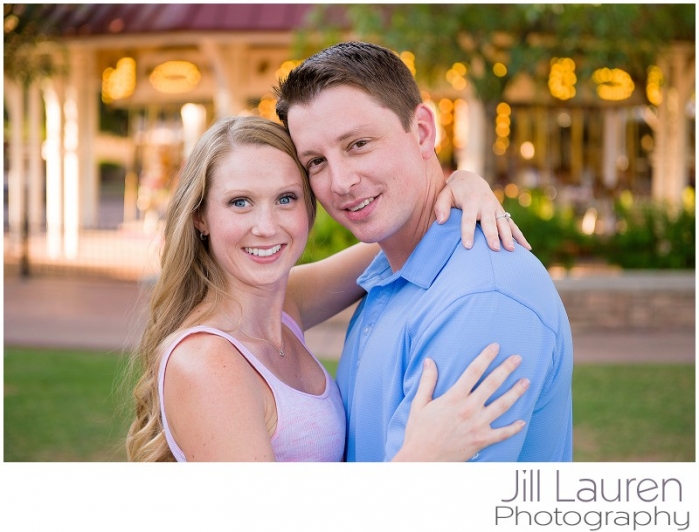 My favorite photo is the Tree and them snuggling. Which is your favorite?
Related posts: