Christie and Tyler's destination wedding was nothing if not spectacular! They choose Phoenix as the perfect backdrop for their wedding…mainly based on the slim change of rain. The day started off magnificent, during photos beforehand…we noticed some clouds. And as Christie is walking down the aisle with her Father…the thunder booms. It's been said that rain on your wedding day is good luck – After this fantastic wedding, I can honestly say that it is true. Christie and Tyler both kept wonderful attitudes and enjoyed the day…even with the adjustments that needed to be made. The wonderful teams at BTS Event Management & The Phoenician Resort made the switch from outdoor soaking ceremony to indoor elegance seamless and easy.
Additional vendors that we loved working with: Lux Wedding Flowers, Got you Covered Music, Amore Files, & Celebrity Tux and Tails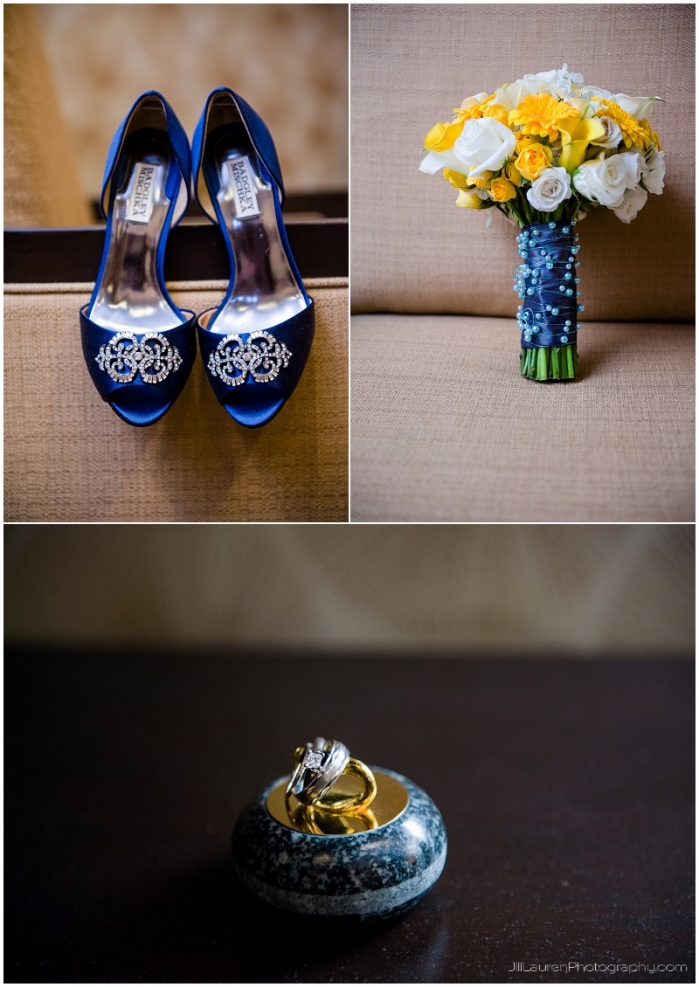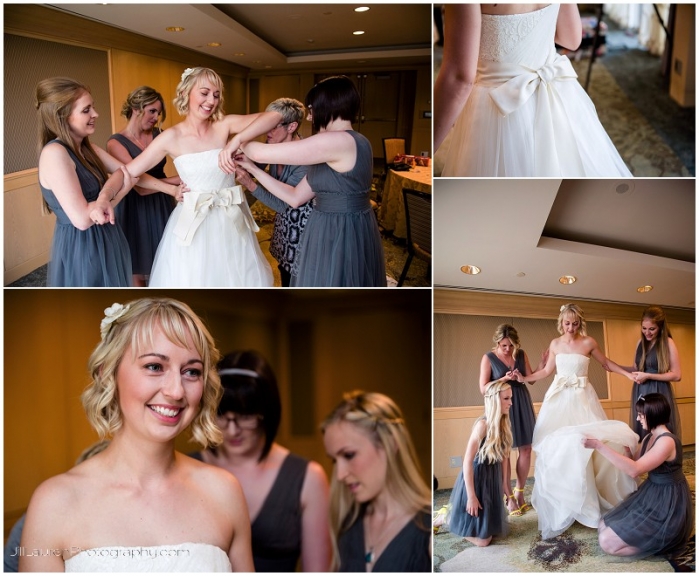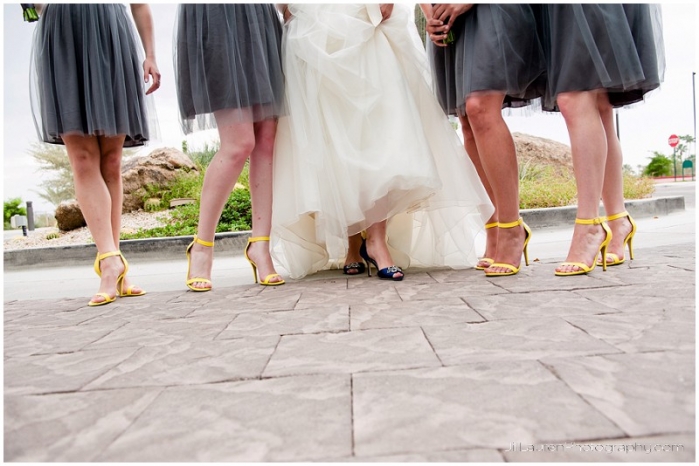 I can honestly say that I can't pick a favorite image….I know – I should be able to at least have one! But this last shot of the first dance…LOVE IT! Also – I love the image of the Tyler and the Groomsmen walking through the doorway…So amazing!
I am blessed to work with such an amazing team. I LOVE working with Chris – he is my rock. Tabitha is our amazing assistant, we just don't know what we did before we found her.
If you had to pick two favorite images – which would you pick?
Related posts: