This fabulous engagement session with Christie and Tyler was so much fun! They are from Canada – so their Arizona wedding will be a destination wedding for themselves and their families.
Christie and Tyler met while at University…they were both on the Curling Team. They LOVE Curling….and golf, but who doesn't love golf? And being out in the desert with a golf club and curling brush….yep – we're that awesome!
I hope you enjoy this sneak peek….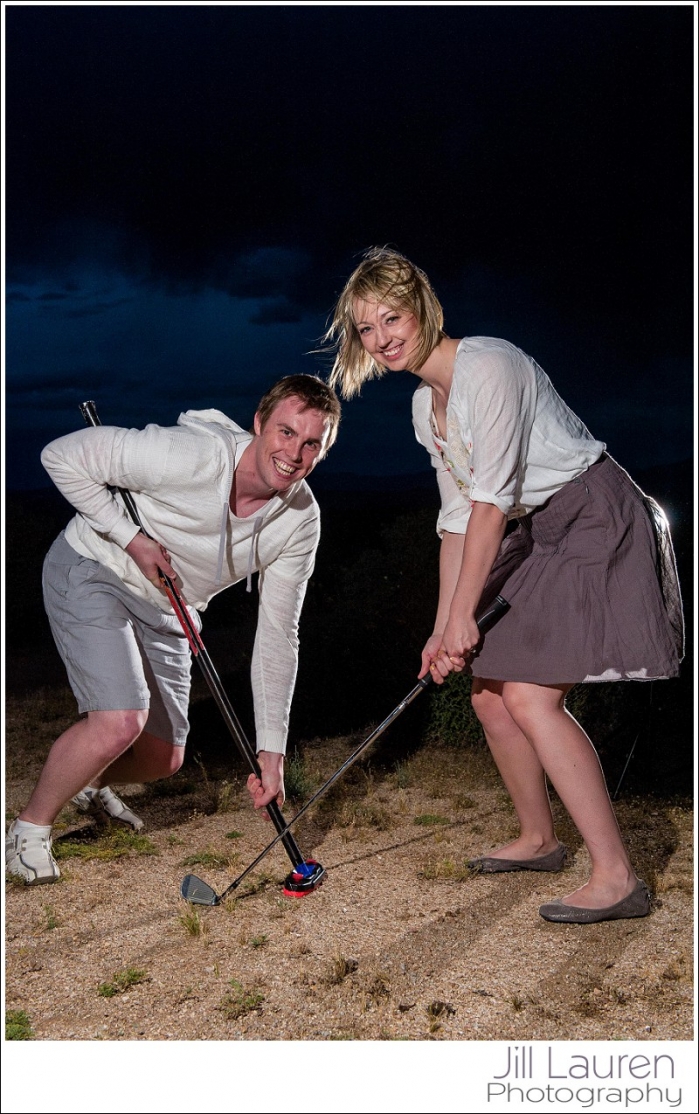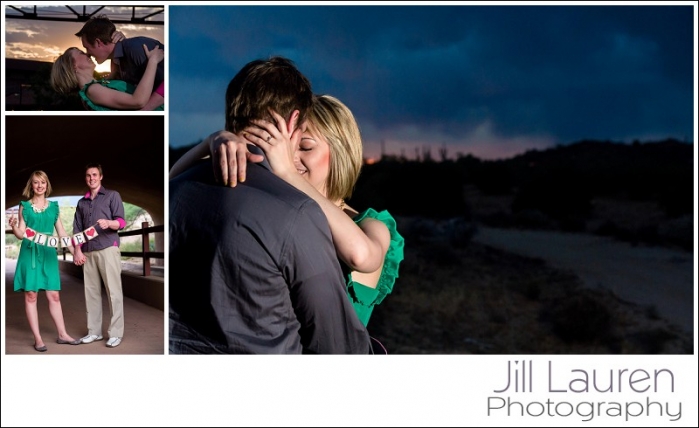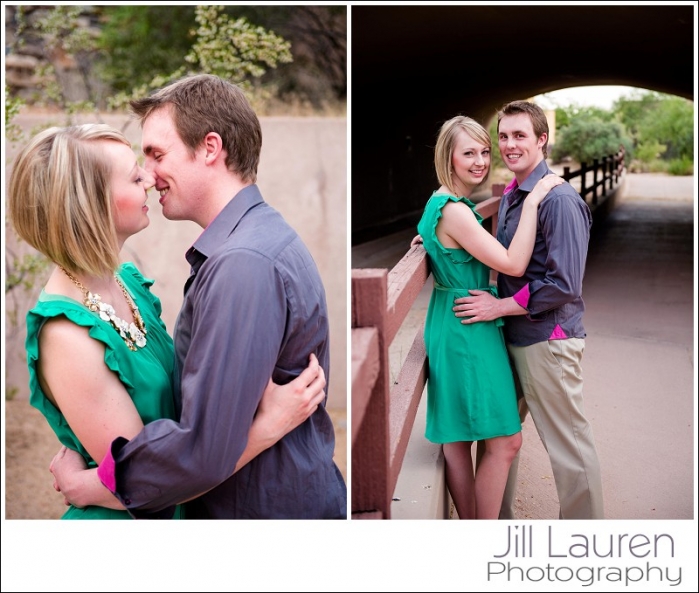 I love the sunset in this last photo…which is your favorite?
Related posts: