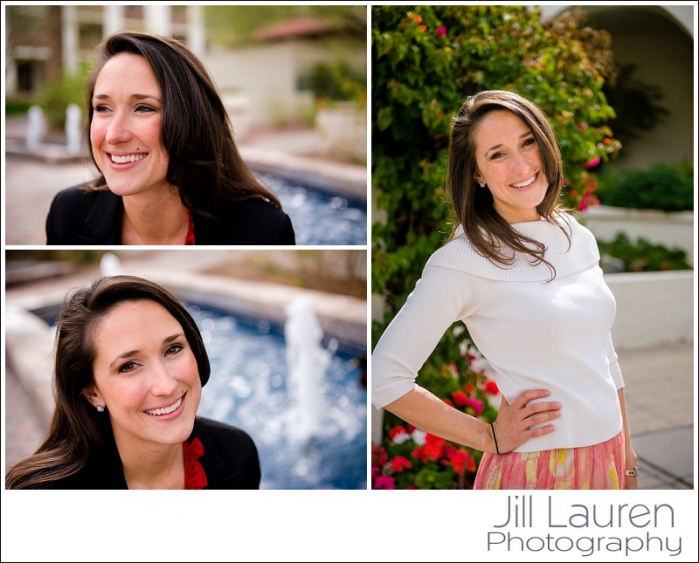 Working today with Casey Green was super awesome! She is so thoughtful, creative and inspired. I loved the opportunity to do headshots for her updated website (to be announced soon).
Growing a wedding planning business is hard work – but Casey is up to the challenge…
Next time you see her on my blog…it will include all the fun details, amazing creativity and the love she has for her clients.
Related posts: