Each wedding we do feels so special to me. I've been looking forward to Anita and Jason's wedding day for months and months! They picked the most perfect day in April – having the wedding in Sedona at The Creekside Inn, just made it all the more incredible.
Anita looked so amazing in her gown, Jason was as handsom as ever, all the details made for the most perfect wedding day.
But alas – it was too perfect….one hour before the reception ended – Anita twisted her ankle (I nearly cried for her – it was just so sad). But she didn't let that stop her from enjoying the last little bit of her reception. She and Jason cut their cake while sitting closely (super romantic by the way) and she was able to dance the last dance of the night – with family and friends surounding her. Just proving that even with little "hickups" along the way – wedding days will always be magical.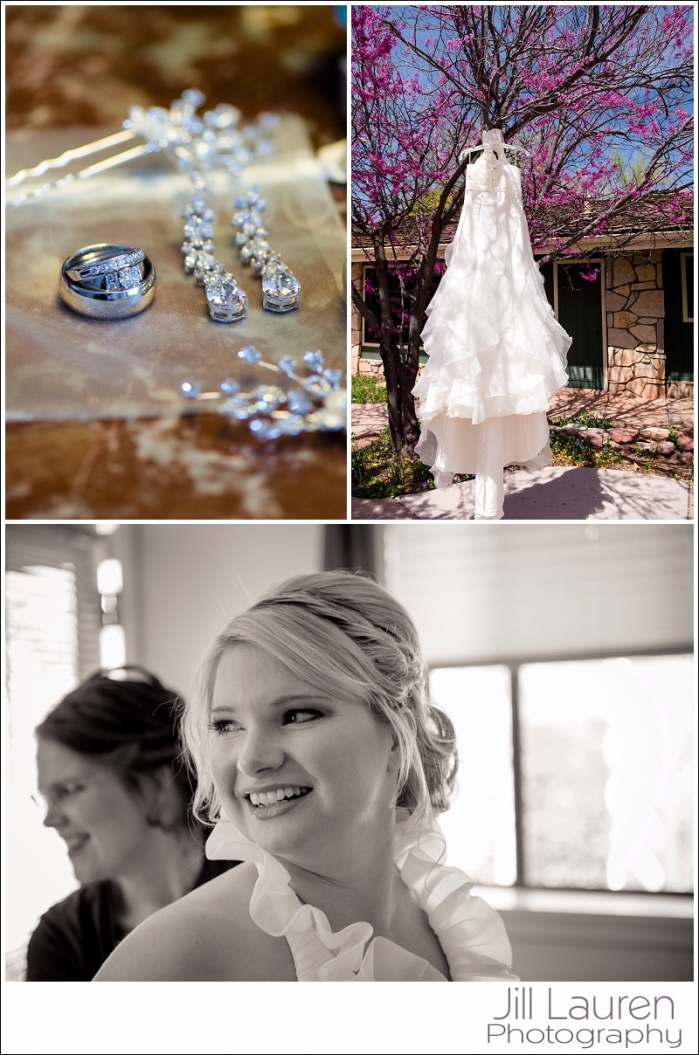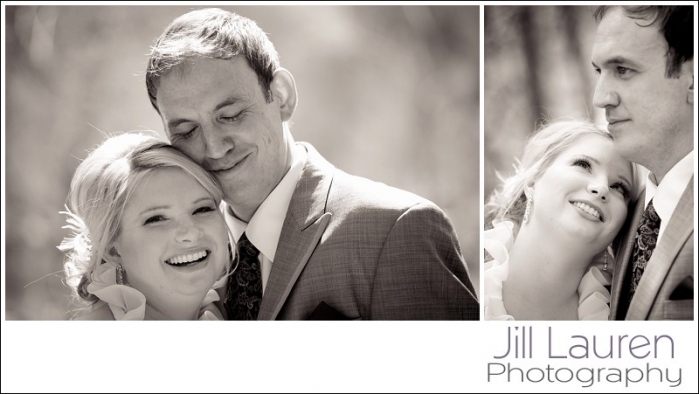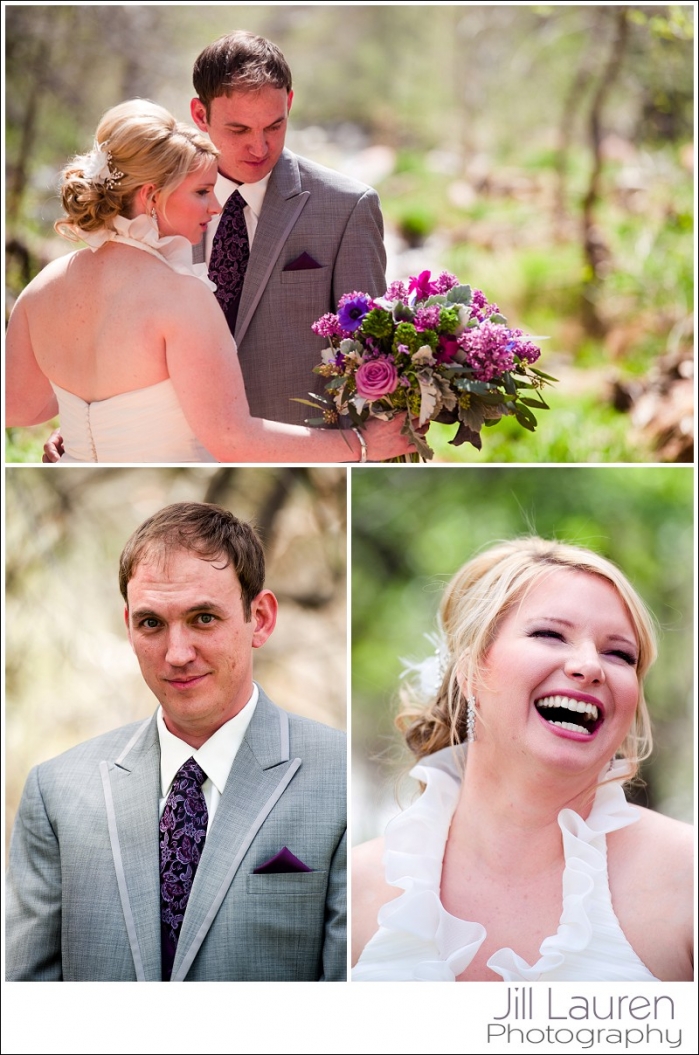 I love the dancing photos at the end! Anita is so amazing!!
Which is your favorite?? let us know by commenting below….
Related posts: