We had so much fun with Angela and Cody in Downtown Phoenix.
I think at a few points during the evening we were trespassing on someone's property….but no one came out and told us to "move along"….which is nice, because the images totally rocked!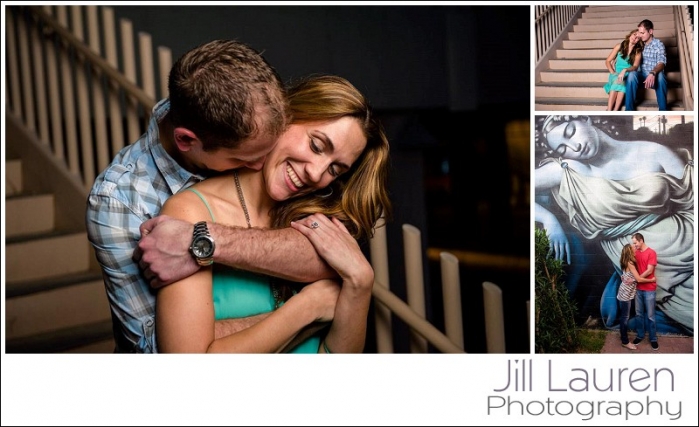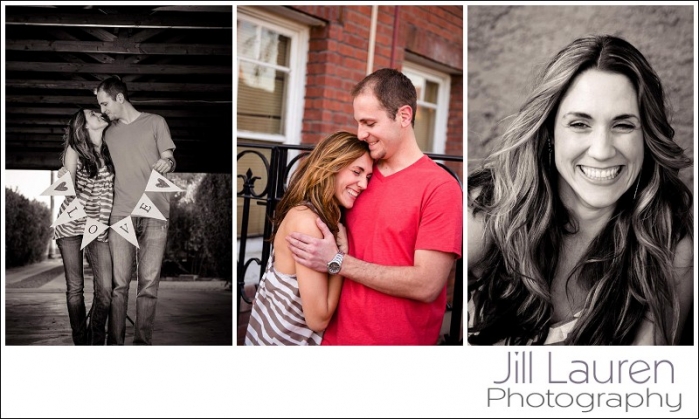 This series of photos was Angela's idea…I loved the concept. Do you see the police officers on the left?? Yep – I was standing on the lightrail in order to get these images….but the officers were really sweet and waited until I was finished before asking me to please get off the train tracks. Serioulsy – I love Phoenix Police officers…they were so nice!!












My favorite is this last one…The raw emotion along with the non-traditional lighting…it just makes me happy inside.
Which image is your favorite?
You can comment below… 🙂
Related posts: