I love when two people are perfect for each other. Allison and Aaron are amazing together….he will always be there for her, she will follow him anywhere. They are a fabulous team.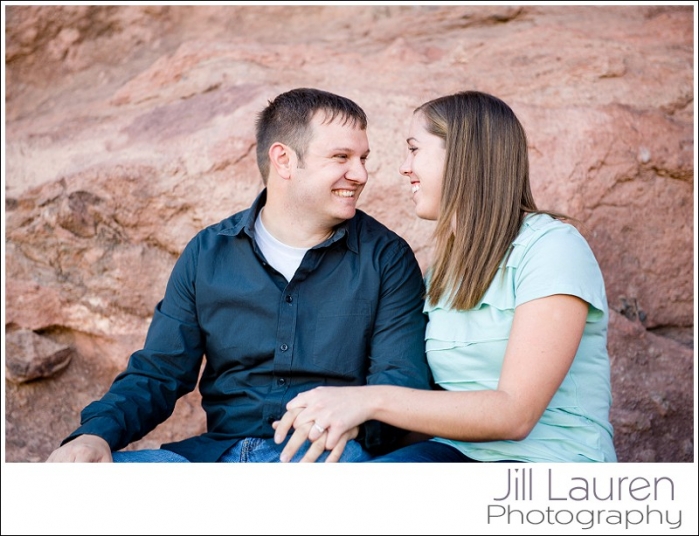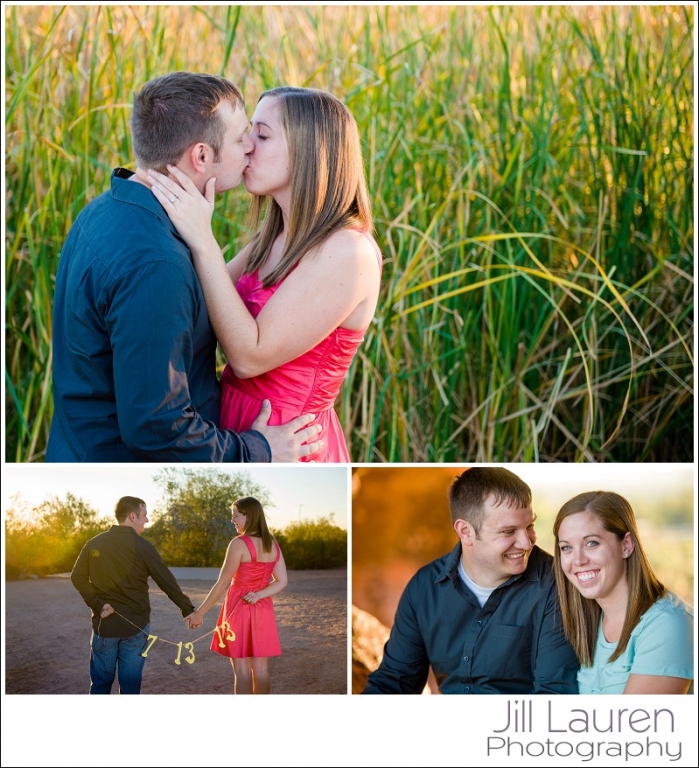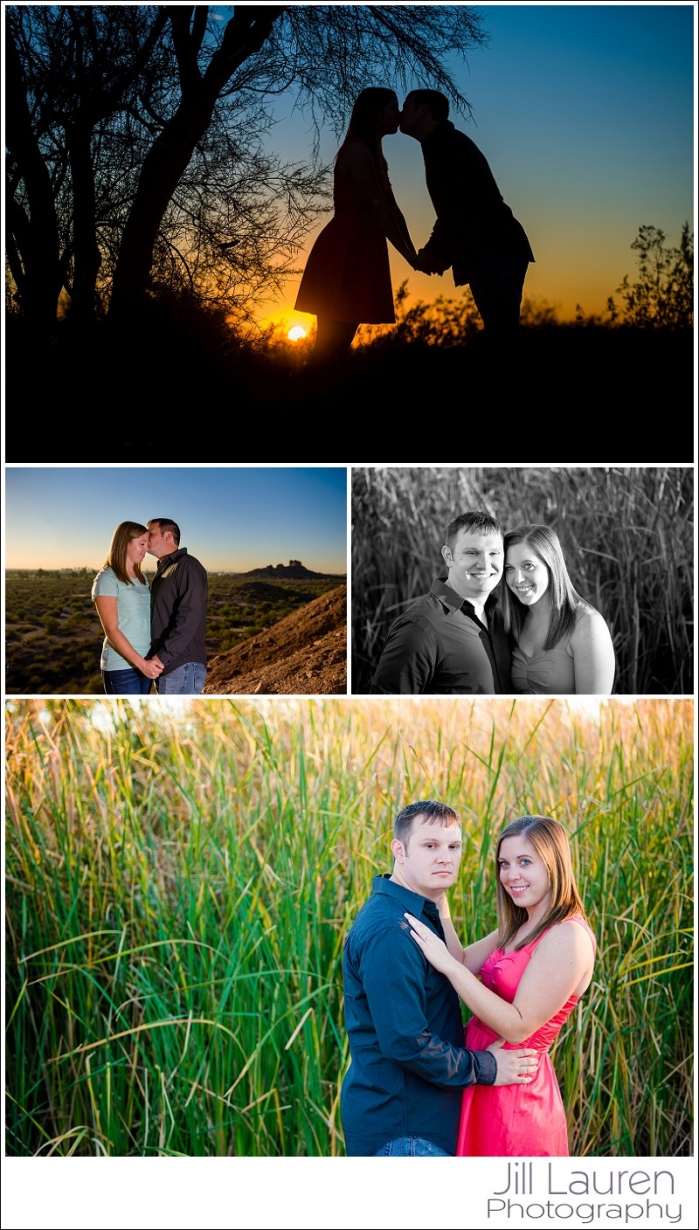 I love the reflection photo….And the silhouette….and the kissing photo….oh darn, it's so hard to pick one favorite!
Which one would you choose if you could only pick one?
Related posts: